Air Filter エアフィルタ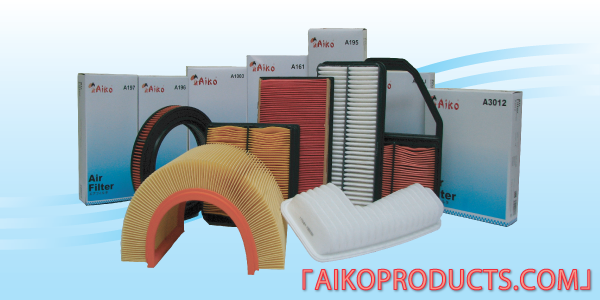 An air filter is a device on the engine air intake that prevents harmful debris in the air from entering your car engine.

Aiko Genuine Air Filter elements are triple-layered, rough inside and fine outside. It is made in this way to allow effective trapping of different sized particles.The elements are specially needle-punched to prevent deformation.

Aiko also produce full fabric air filter (FFAF) for vehicles equipped with this latest technology.