Transmission Filter トランスミッションフィルタ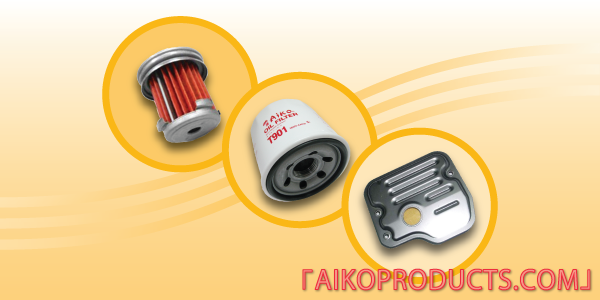 Transmission filters help to remove any debris that are accumulated in the transmission system from the automatic transmission fluid. Debris includes metal bits and flakes from gears and bushings, fine fibrous materials from clutch components.

Aiko Transmission Filter enhances the transmission performance in the transmission system by ensuring that filtration in the transmission system is at its optimal. Efficient removal of available contaminants in the transmission fluid system helps to maintain the initial performance of the transmission system for a longer period of time, hence minimizing repair costs.

Furthermore, the engine of the vehicle will also be affected be the performance of the transmission system.